The UK has one of the largest CCTV networks in the world. There are between 4 million and 5.9 million CCTV surveillance cameras in the UK, according to a report from the British Security Industry Association (BSIA).
The UK is therefore one of the most spied upon nations in the world. So why does it not have the lowest crime rate?
An automated checkpoint utilising ANPR (Automatic Number Plate Recognition) gathers the following information.
Your number plate
Your DVLA record
Your journey
This information is stored for 2 years without you committing an offence, without reasonable suspicion and without probable cause.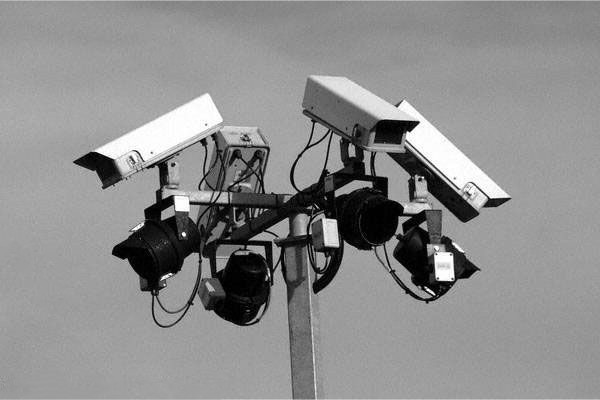 Vehicle movements on UK roads are recorded by a network of around 8500 cameras capturing between 25 and 35 million ANPR 'read' records daily. These records are stored for up to two years in the National ANPR Data Centre (NADC), which can be accessed, analysed and used as evidence as part of investigations by UK law enforcement agencies.
UK roads mass surveillance database contract awarded to subsidiary of arms manufacturer involved in fraud prosecution. The contract has been awarded to SELEX ES in partnership with Sungard Availability Services.
SELEX is part of the arms industry giant Finmeccanica. Finmeccanica also own Remmington ELSAG who run number plate surveillance cameras in North America.
Another part of Finmeccanica is their UK-based subsidiary AgustaWestland who in 2013 won a contract to sell helicopters to the Indian Air Force that became mired in controversy due to bribery. read more